Goonz Juice - T-Shirt - Lavender
Take yourself back to those hot summer days chilling with your Goonz on a stoop, cracking fire hydrants, and sippin on that sweet sweet Goon juice.
PRODUCT DETAILS
oversized fit 
100% combed cotton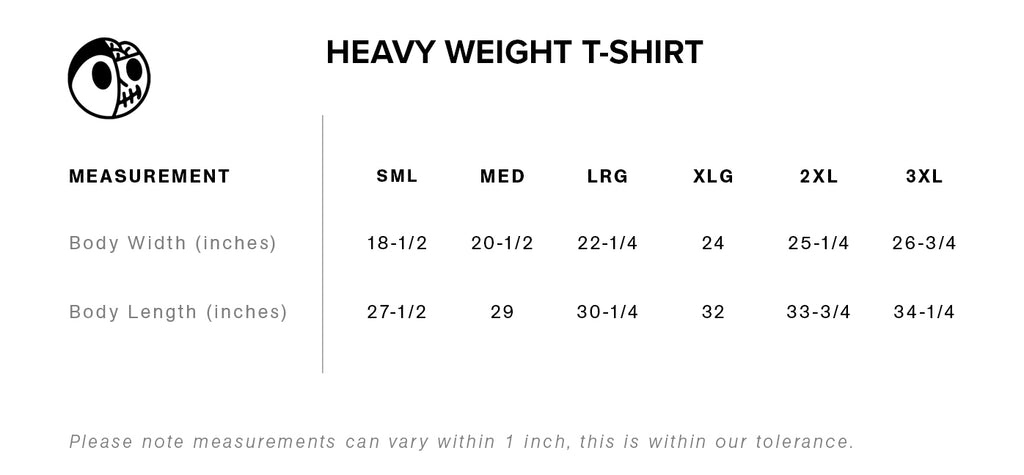 Please allow 7 to 14 days for processing, handling & shipping. In some cases, delays can occur at the warehouse or carrier level that increase that timeframe.
We accept all returns up to 30 days. Exchanges accepted for items of equal value
Email shop@cryptoongoonz.com