Goonz Cup - Long Sleeve (Holders Exclusive)
You don't have to like sports to be a GOONZ fan, but you DO have to like GOONZ if you're a sports fan. I don't know how that works exactly, I don't make up the rules. So if you like GOONZ.. or sports.. literally any type of sport.. then you also absolutely MUST rep the 2022 GOONZ CUP champs with this shirt. It's another rule I forgot to talk about earlier. "What's the GOONZ CUP?" you might be asking. Shut up about it you clearly aren't a sports fan or you would have heard of the 2022 GOONZ CUP where the GOONZ were the champions obviously because it says so on the shirt and it's definitely not a made up design that just looks cool because it was a real championship game that was played that was even BIGGER than the lame World Cup that everyone else talks about but you won't read about it or be able to watch it on tv cuz it's too awesome and you just had to be there to actually see it or know about it.. OBVIOUSLY!!
Comes with a free digital collectible sent to your wallet.
PRODUCT DETAILS
Vintage Relaxed Fit
Crew neck
100% carded cotton 
Cuffed Sleeves, wide neck ribbing, side seamed, shoulder to shoulder tape, double needle hems, preshrunk to minimize shrinkage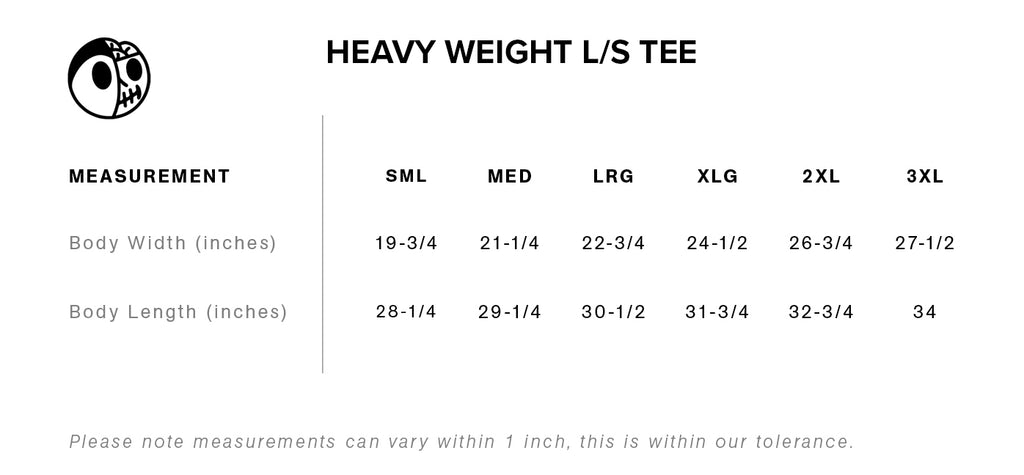 Please allow 7 to 14 days for processing, handling & shipping. In some cases, delays can occur at the warehouse or carrier level that increase that timeframe.
We accept all returns up to 30 days. Exchanges accepted for items of equal value
Email shop@cryptoongoonz.com