Glizzy Chef - Long Sleeve
Who let these Goonz in the kitchen?? Head chef Glizzy Goon oversees the Goonz and their unconventional culinary approach to building the worlds Gooniest burger on the crispiest long sleeve you'll ever lay your eyes upon. 
PRODUCT DETAILS.
Relaxed fit
Crew neck
Heavyweight
100% cotton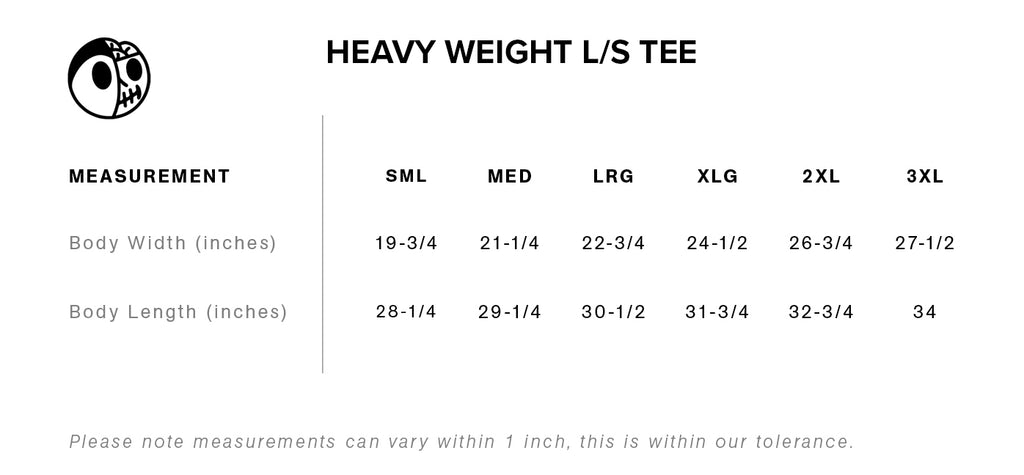 Please allow 7 to 14 days for processing, handling & shipping. In some cases, delays can occur at the warehouse or carrier level that increase that timeframe.
We accept all returns up to 30 days. Exchanges accepted for items of equal value
Email shop@cryptoongoonz.com