Comic Strip Volume 01 (POG* Enabled) - Black
Goonz and Dented Feels are back together again at Off The Bench during Comic-Con 2023 for another Dented Goonz collab that will knock your knickers off.  Even if you couldn't make it to the pop-up, we got you covered fam. Now's your chance to pick up this exclusive collab gear you've been seeing everyone strutting around San Diego in. 
This shirt brings back the vibes of heading to your favorite comic store and perusing the shelves to find the perfect story to tickle your Superhero fantasy pickle. But wait.. hold on.. everything is different than you remember.. These characters seem off. Why is everything Dented and Goonish? You go to the front of the store to question the clerk about this anomaly, they turn around, they have a floating head with a cup of Goon juice pouring into it, you look down at your hands, they're white gloves. You start to realize you've somehow traveled into the Dented Gooniverse.. and there's nowhere else you'd rather be.
Classic fit
Crew neck
Heavyweight, 6.5

 
100% combed cotton
Proof of Goon enabled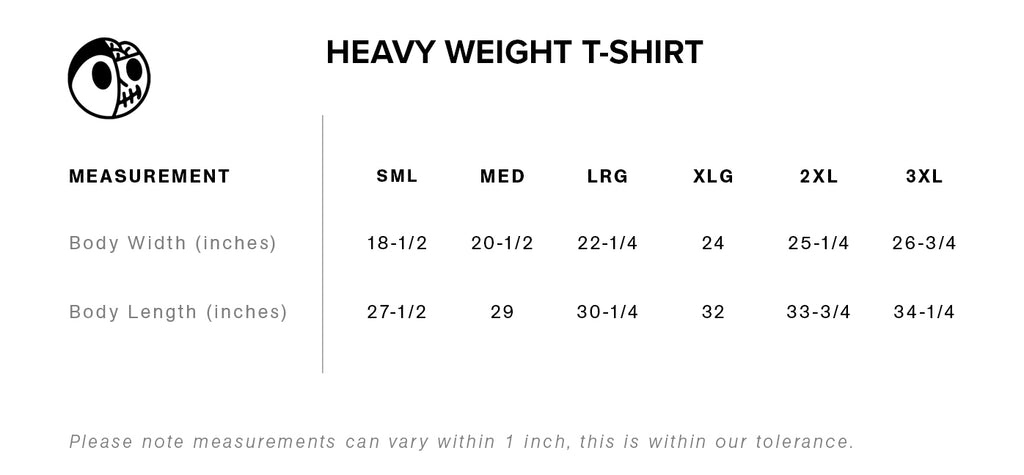 Please allow 7 to 14 days for processing, handling & shipping. In some cases, delays can occur at the warehouse or carrier level that increase that timeframe.
We accept all returns up to 30 days. Exchanges accepted for items of equal value
Email shop@cryptoongoonz.com